Ahmed Sadi
Academic Manager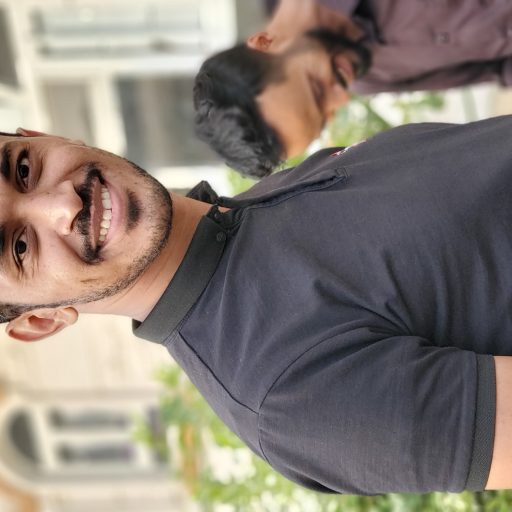 Instructor Bio
As I love teaching, my students always love the language and love communication through it.
Teacher Courses
THIS COURSE IS FOR STUDENTS OF BEGINNER A. *By the end of the course you will be able to speak about people's countries, cities and nationali...
This course is designed for Excel ETA students who are in the Proficient level or have gained training for the test.