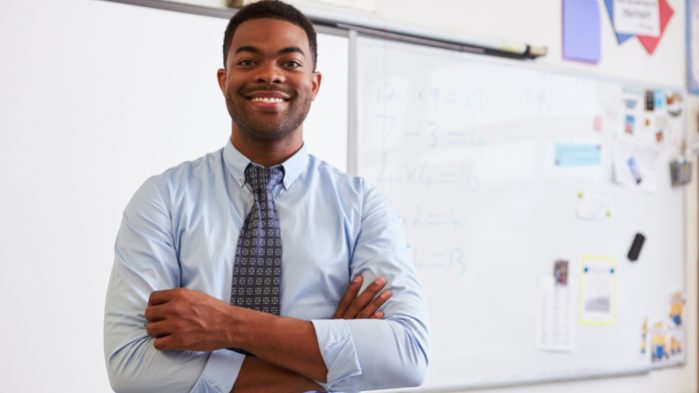 Ahmad Al-Sadi
The greate teacher of month The greate teacher of month The greate teacher of month The greate teacher of month The greate teacher of month The greate teacher of month The greate teacher of month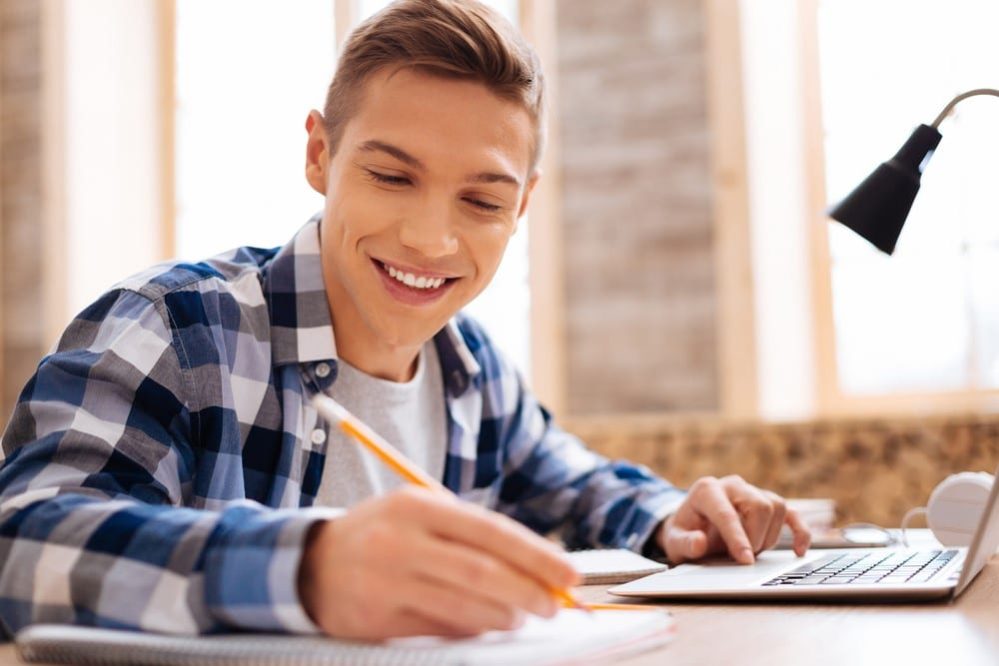 Abdulkraeem
The greate student of month The greate student of month The greate student of month The greate student of monthThe greate student of month The greate student of month The greate student of month
مازن السلطان
Student
معهد رائع وتدريسهم اكثر من رائع
Kholod Ebrahim
Student
one of the best places to learn and study English . ETA is the best
عبدالله القاضي
Student
كنت ابحث عن مصادر واشياء تعلمني اللغة الانجليزية بالصدفة لقيت منصة معهد اكسل ايتا وللامانة جدا محظوظ اني لقيتها اتعلمت واستفدت الكثير
أصالة الحسني
Student
درست عندهم 3 شهور واستفدت كثير ومستوايا اصبح احسن واقوى
نهى تركي
Student
من أكثر التجارب الي استفدت منها واستمتعت بكل يوم درست معاهم
حرفيا المدرسين مبدعين وممتازين
بالذات دورة الاستاذ بدر كانت اجمل دورة
بتول العصيمي
Student
I want to say thank you sooooo much .
I had really good education.
I learned alot and alot and alot.
I was very very bad at Enghlish language before I come to Excel ETA institute .
But now , I am very very very good at .
You know that ,I hated English language, but now I changed alot.
I will miss every thing that I did it in your institute , my friends , my teachers, everywhere which I was spending in it .
I don't what can I write .
In fact, I can't thank you enough.
Wish all the best for your institute.
I can't wait to see the progress you will make in the future💫💫.
رنا الناشري
Student
منصة معهد اكسل ايتا من المنصات المتميزة في التدريس وفي متابعة الطالب
منية الشامي
Student
فعلا استفدت الكثير واستمتعت وانا اتعلم اللغة ومستوايا تطور بشكل كبير بفضل الله ثم بفضل المنصة الاونلاين